About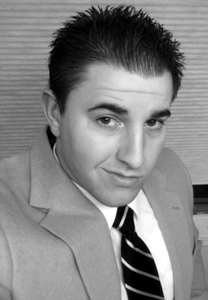 My name is Frankie, I am an amatuer photographer living in the great state of New Jersey. The goal of this site is to share my captures from my adventures throughout the state.
You will find that I have lots of photos from Asbury Park. For some odd reason I can't seem to get enough of Asbury, there is such a powerful vibe coming from it. Maybe because it was once a Jersey shore hot spot? Maybe I am a bit nuts? Maybe both! 😉
If you have any shots from NJ that you think should be featured on the site, do not hesitate to contact me. I would be glad to post your pictures!
Enjoy your visits!
-Frankie